Nightlife in Granada ~ La vida nocturna
After steeping yourself by day in Granada's history and culture, or whatever, there is a lot of fun to be had in the city by night and, if you know where to look, well into the next day as well. As you would expect of any major Spanish city the nightlife is late, great and pretty much whatever you want it to be. What are you looking for?
Click the red link or any of the icons on the page below to skip straight to our Granada Nightlife Map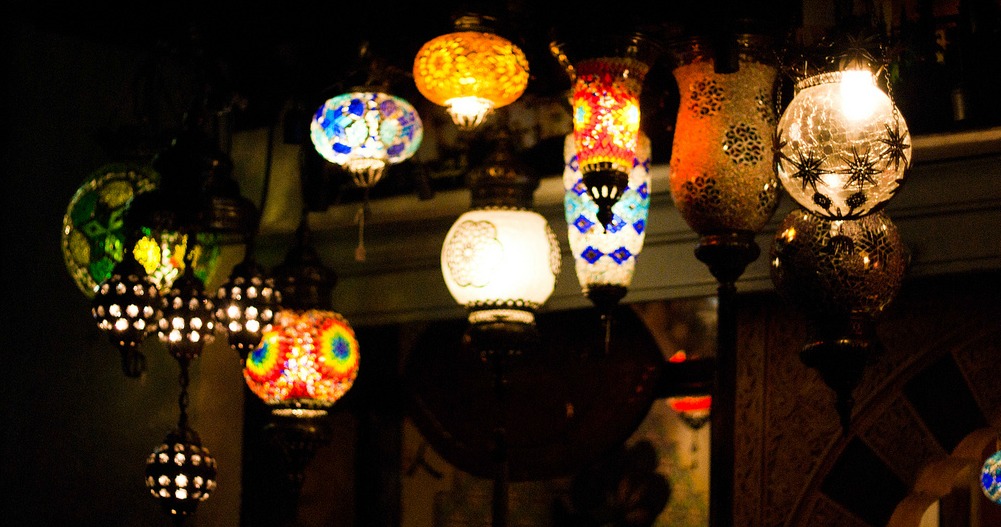 Paseo de los Tristes | quique_fs
Early doors – dinner, drinks, tapas

The Spanish are on a very different timetable to the Brits when it comes to socialising, and life in general, so if you really want to see how it's done you will have to stay out late and expect a bit of a shock to the body clock. This is never more true than in the summer months when the nightlife only hots when the baked city streets have started to cool.
Kitchen's don't really open until 20.00. But after that you will find plenty of bars and restaurants from which to launch yourself into a night out. Here are just a few suggestions to get you started.
Where to go:
Look for the icon on the map

Flamenco included?
Truthfully, for the uninitiated, it is quite hard to find that holy grail: an 'authentic' experience of Flamenco in Granada. The best nights, as we all know, are so often the ones that we didn't plan down to the last detail.
Here are just a few recommendations for finding flamenco in Granada. Click here for a detailed programme of performances in the city.
Where to go:
Look for the icon on the map

Late night Granada
If you want to stay out all night or at least well into la madrugada the early hours, then you won't be disappointed in Granada. Whether you are looking for an all night dance floor or a cool local haunt with live music there is something for everyone this fantastic city. Here is a selection of places for your to consider but if you would really like an insiders account of La Grana'ino vida nocturna check out this post from Josh Taylor, one of our contributors, on the GranadaSpain Blog.
Where to go:
Granada Diez – Calle Cárcel Baja, 10

G10! is in a great central location within staggering distance of Calle Elvira. A cinema by day the building that houses one of Granada's largest clubs is a fantastic venue. Be warned that the crowd is very young and the music caters to that crowd. Entrance is €10 including

Open Mon-Thurs 12:30-06:00am. Fri -Sat 12:30-07:00am. Sun 23.00-03:00

Mae West – Calle Arabial, 45

If you like to get dressed up then Mae West could be the place for you. This is a large busy club where they play commercial pop, dance and Spanish music.

The drinks prices are a little above average but entrance before 2am is only €10 which also includes two drinks. More details can be found on the website here.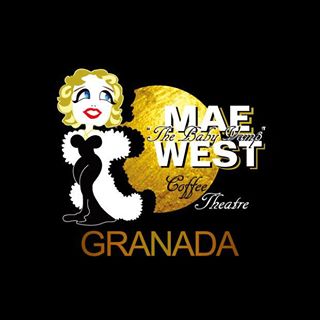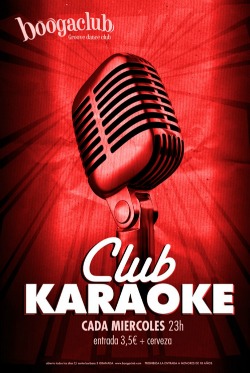 Afrodisia – Calle de Almona de Boquerón, 10

If you are looking for something slightly more grown-up you might prefer Afrodisia which is open until 03.00.

This is a popular after work hang-out so, for a friendly, casual atmosphere, with mix of reggae, funk, and hip-hop, this place is hard to beat. Tuesday night is hip-hop night and Reggae on Wednesdays. Check the website for more details.

The BoogaClub – Calle Santa Barbara, 8

As you fall out of Afrodesia you could fall into the Booga Club which is open seven nights a week until 07.00 in the morning.

This is a groove dance club which hosts international DJs playing Hip Hop, soul, funk, electro, Chicago house, Jazz and reggae. Check the website to find out when you can catch karaoke nights (Wednesdays), jam sessions and live music.

Entrance is often free on Sunday and Monday evenings otherwise a cover charge varies from €3.50 to €7 according to what's on that night and it generally includes your first drink.

Pata Palo – Naranjos, 2

Open 22.00-03.00 seven days a week Pato Palo is a small bar where they play salsa and reggae and a great place to have a dance before moving on to one of the later clubs. The place doesn't really start to fill-up until after midnight and opening is extended until 04.00 on Friday and Saturday nights. It can get very crowded leading up to closing time.

A longstanding fixture on the Granada scene this bar will be celebrating its 30th in March 2014. Entrance is free.

Look for the icon on the map

Gay Granada – De ambiente en Granada
Unlike Sitges, Madrid, Barcelona or Ibiza, Granada is not listed as one of Europe's gay hotspots but you won't be disappointed by the city's growing gay scene, or the straight scene for that matter, which is open and welcoming.
Where to go: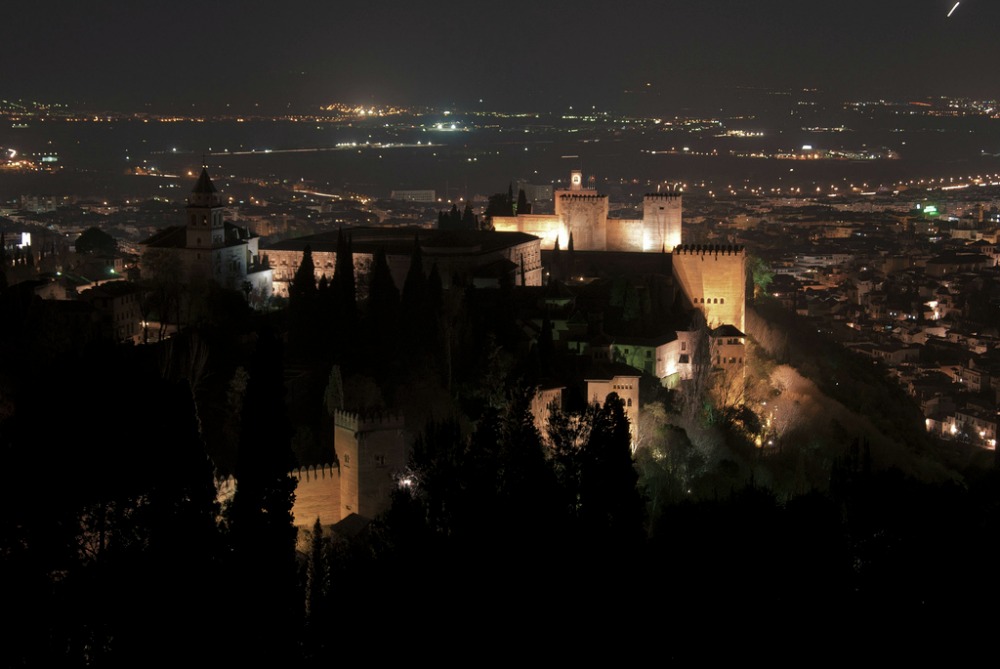 Alhambra at night |  José Sáez

To find what you are looking for scroll through the list below the map or click on a location marker 

on the map to bring up the info box and then select 'Directions from' or 'Directions to' to request directions. You can also drag the little yellow man from the top left corner onto the map to get a street view.