Silent Sunday 4 May 2014
Posted by Sophie Russell-Ross in Blog, La Alpujarra, Photo Gallery
04
May
2014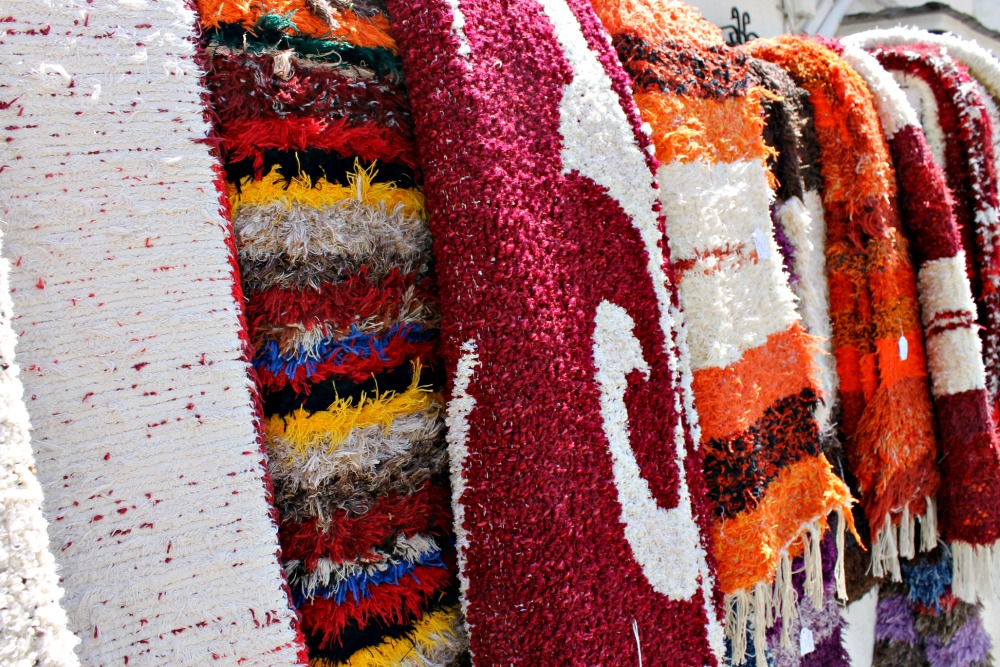 #SilentSunday  One photo. No words.
The following two tabs change content below.
Sophie is a
freelance writer
and founder of the
GranadaSpain
site. She spent seven years living in La Alpujarra, the Southern foothills of the Sierra Nevada, and is still a regular visitor to the area. In her previous lives she worked in event production and marketing in Hong Kong and London. She also blogs about motherhood and the funny side of life at
bibsey.co.uk
.
Latest posts by Sophie Russell-Ross (see all)