Silent Sunday 2 March 2014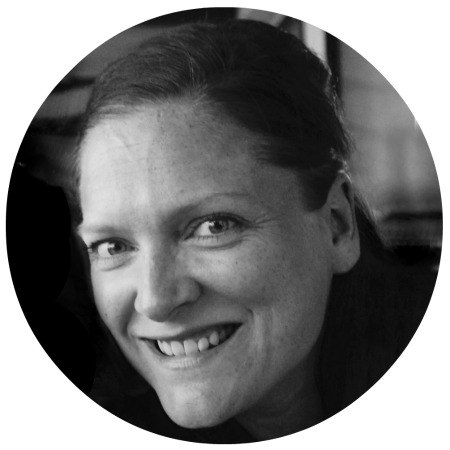 Founder of the GranadaSpain site, Sophie also runs a web design and writing business Bird on the Hill. She spent 7 years living in La Alpujarra, the Southern foothills of the Sierra Nevada, and is still a regular visitor to the area. In previous lives, she worked in events production and marketing in Hong Kong and London.
Find more related posts on the GranadaSpain blog
Where to go and what to do and see in Granada.
Merry Christmas everyone! I couldn't resist the bright colours of the carousel at Juveandalus 2014 for the last #MySundayPhoto of the year. Thanks for all the comments, shares and likes in 2014.
See you next year!
Órgiva looking very sultry amidst the smoke of winter bonfires #MySundayPhoto | GranadaSpain Órgiva is the largest and most populous town of the Western Alpujarra and provides a hub for some of the more remote High Alpujarran villages and those to the South East....