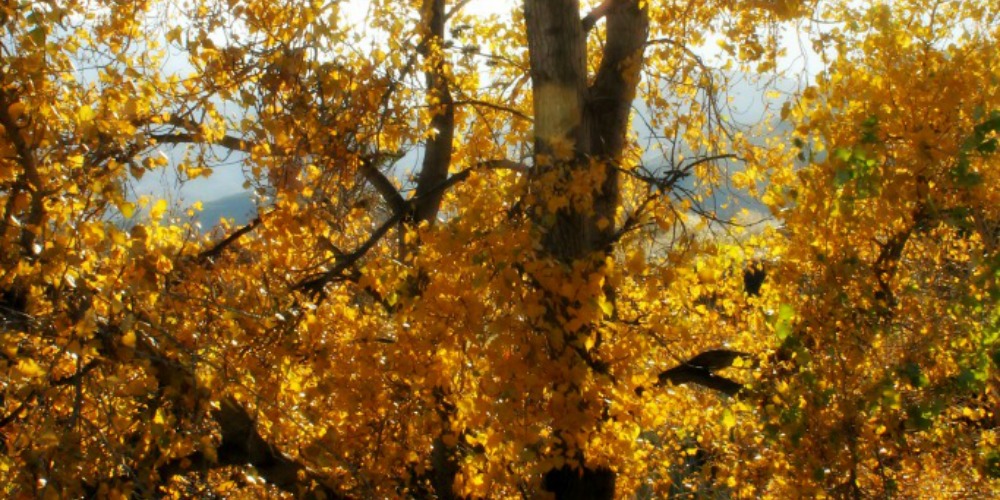 Alpujarran Winter
Posted by Sophie Russell-Ross in La Alpujarra, Photo Gallery
11
Dec
2013
La Alpujarra, the rolling southern foothills of the Sierra Nevada, is an area of outstanding beauty all the year round, but when the leaves finally turn in the late autumn the hillsides are golden.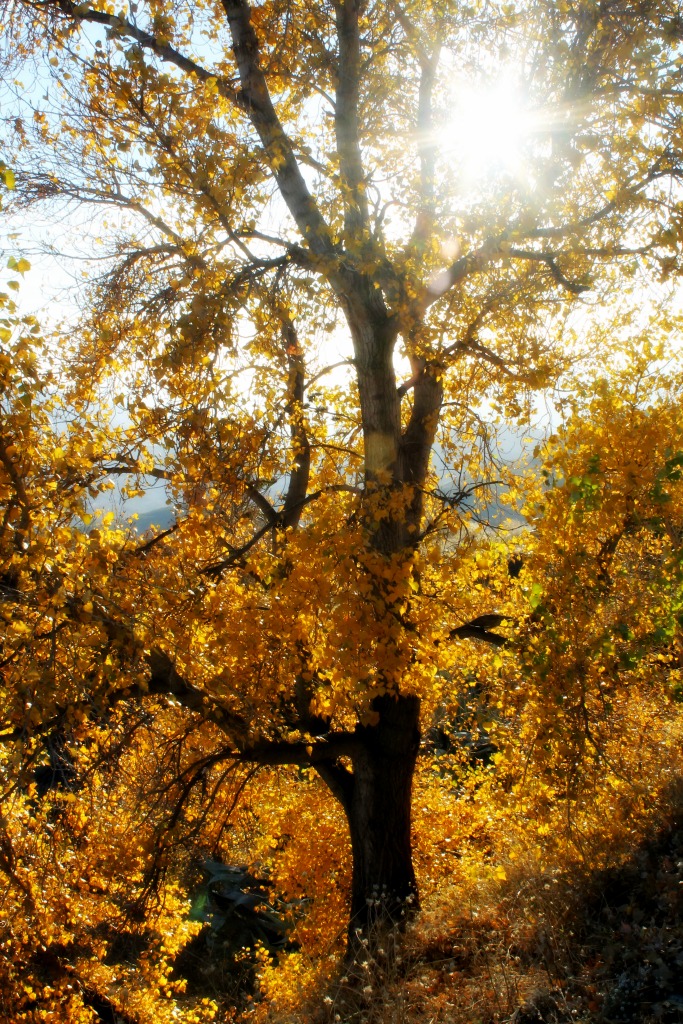 Sometime during the Christmas break the leaves finally fall and the the hillsides appear bare. But it won't be long before the almond blossom is out.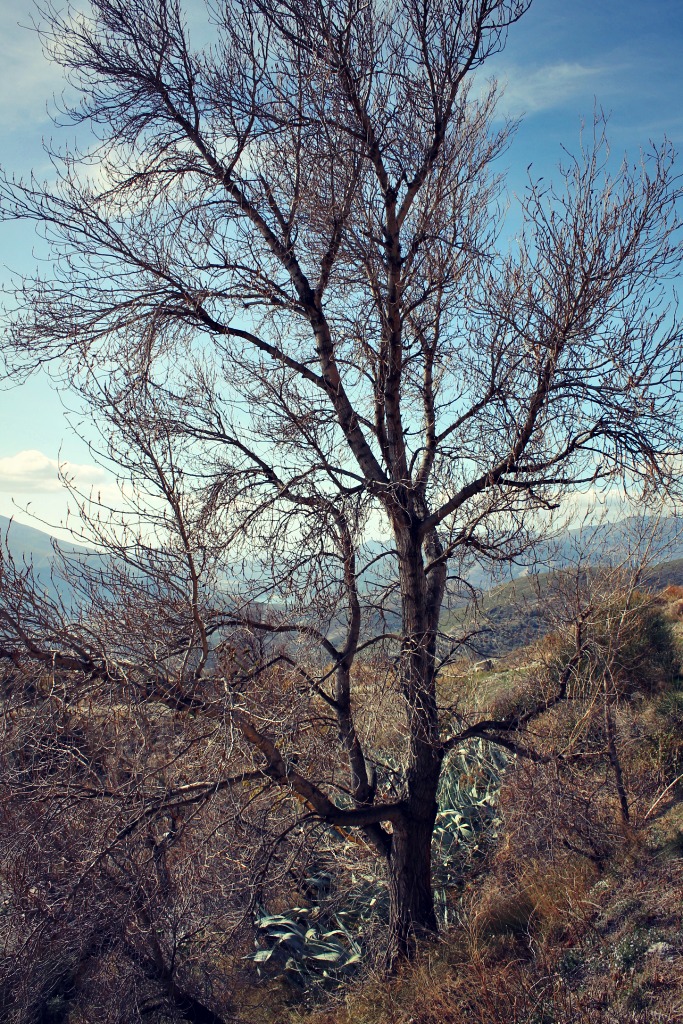 For more information on where to go and what to do in La Alpujarra click here.
The following two tabs change content below.
Sophie is a
freelance writer
and founder of the
GranadaSpain
site. She spent seven years living in La Alpujarra, the Southern foothills of the Sierra Nevada, and is still a regular visitor to the area. In her previous lives she worked in event production and marketing in Hong Kong and London. She also blogs about motherhood and the funny side of life at
bibsey.co.uk
.
Latest posts by Sophie Russell-Ross (see all)