Silent Sunday 30 March 2014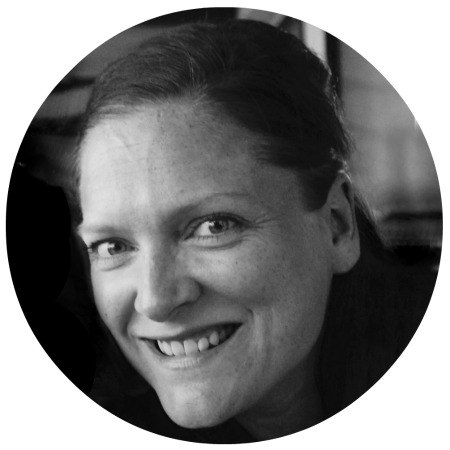 Founder of the GranadaSpain site, Sophie also runs a web design and writing business Bird on the Hill. She spent 7 years living in La Alpujarra, the Southern foothills of the Sierra Nevada, and is still a regular visitor to the area. In previous lives, she worked in events production and marketing in Hong Kong and London.
What do you need to know about travelling to Spain from the UK right now
What do you need to do before you travel to Spain?
A certificate of negative PCR test taken in the 72 hours before entering Spain or proof of double vaccination status.
The QR code from the Spanish Health Control Form to be completed online.
Any additional non-Covid related visa/entry documents.
What must you do on arrival in Spain?
You will be required to present the QR code (hardcopy or digital) from the online Health Control Form that you complete before you travel.
What will you need on your return to the UK?
If you are not fully vaccinated, you will need to show proof of a negative PCR or lateral flow test, taken within 72 hours before returning to the UK.
If you are fully vaccinated, a lateral flow test (non-NHS), must be taken within 48 hours of arriving back in the UK.
If you are unvaccinated, you will need to take PCR test on day two after your return. There are a number of Government accredited companies

 

offering this service.
A completed

 

passenger locator form. You will need your test code to complete this.
Date: 24 November 2021
For further advice on travel to Spain visit the UK Government website.
Find more related posts on the GranadaSpain blog
Where to go and what to do and see in Granada.
Merry Christmas everyone! I couldn't resist the bright colours of the carousel at Juveandalus 2014 for the last #MySundayPhoto of the year. Thanks for all the comments, shares and likes in 2014.
See you next year!
Órgiva looking very sultry amidst the smoke of winter bonfires #MySundayPhoto | GranadaSpain Órgiva is the largest and most populous town of the Western Alpujarra and provides a hub for some of the more remote High Alpujarran villages and those to the South East....